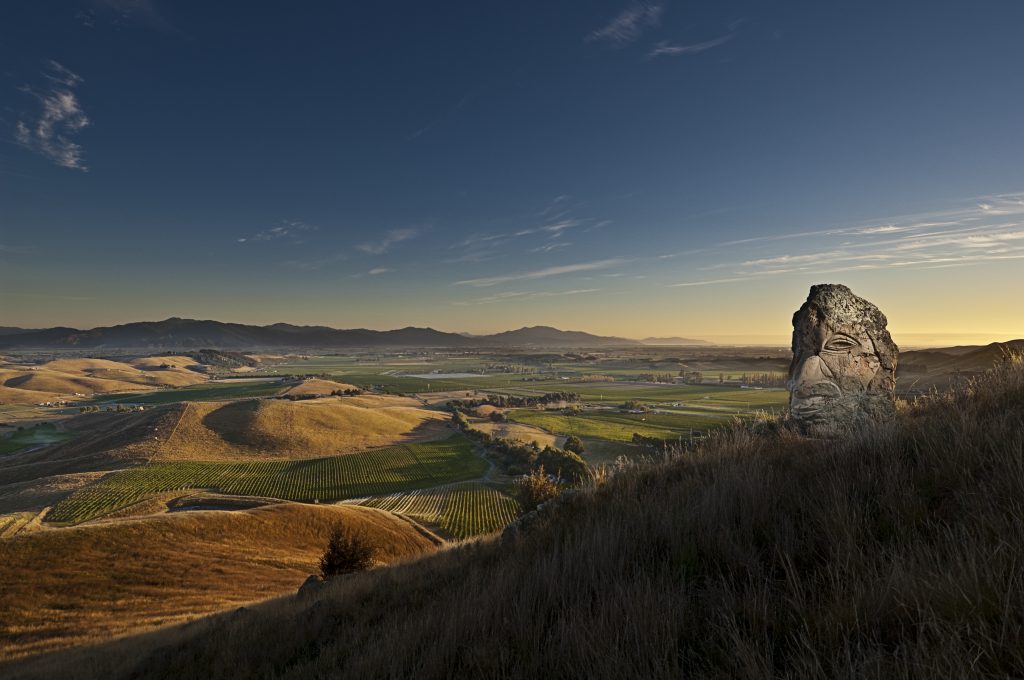 Odyssey Wines
Auckland/Marlborough/Gisborne
https://www.odysseywines.co.nz
sales@odysseywines.co.nz
09 837 5410
Odyssey Wines is owned by Rebecca Salmond. Rebecca's voyage into winemaking began at Massey University in New Zealand and Adelaide University's Roseworthy College in Australia, where she graduated with a degree in Biotechnology and a Post Graduate Diploma in Winemaking Science.
She then travelled and worked in some of the world's finest wine and culinary regions: Burgundy, Bordeaux and Cote Rotie in France; Alto Adige and Sicily in Italy; Marlborough and Hawkes Bay in New Zealand. Rebecca launched her label Odyssey in 1994, with small amounts of premium wines. Odyssey now owns 68 acres of land in Marlborough's Brancott Valley with 25 acres currently under vine.
Rebecca's well-honed philosophy sees her making only subtle adjustments to the wine, and using where appropriate the finest oaks. All wines are single vineyard. Odyssey Wines has garnered a number of accolades and awards. Kym Watt joined Odyssey Wines in 2006 and runs the office and sales in Auckland.